会社概要
Corporate profile
Company name
P.O.P Company CO.,LTD
Representative director president
Hiroaki Genba
Establishment
June, 2003
Capital
9,000,000 yen
business activity
Plan manufacturing-and-selling of flags,Japanese shop curtains, and banners
Address
[head office]
220-1 urayasu-minamimachi Minami-ku Okayama-shi OKAYAMA, JAPAN
702-8024
TEL.086-261-4188 FAX.086-261-4189

[Logistics warehouse]
230 urayasu-minamimachi Minami-ku Okayama-shi OKAYAMA, JAPAN
702-8024
Holiday
Saturday, Sunday, a public holiday, and long holiday season
Associated company
P.O.P Holdings CO.,LTD
Corporation Tax accountant
Kuon Tax accountant corporation
President greeting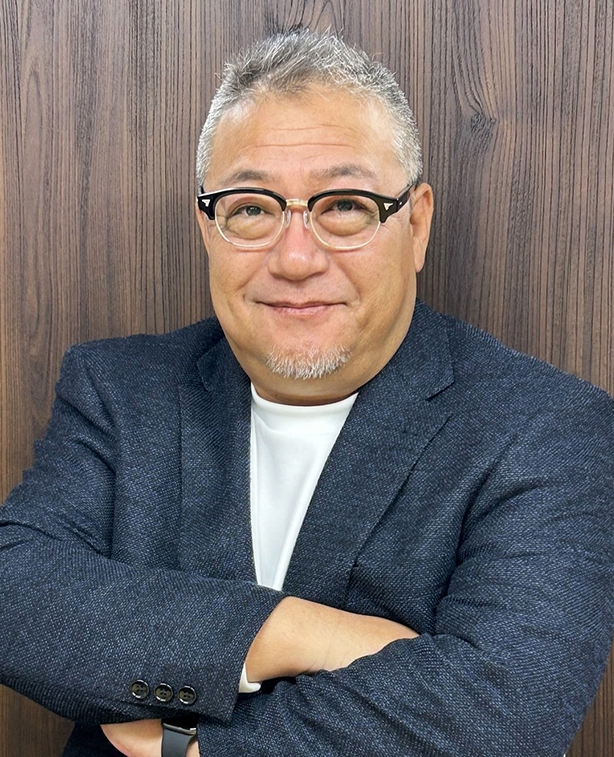 Representative director president
Hiroaki Genba
The thing most important for our company is reliance from a customer.
The employee supports it.
The industry about food in the environment which changes quickly has also entered the tumultuous time.
Moreover, the request from a visitor and expectation are growing steadily also about the promotional materials every day.
A design and improvement in functionality and the further production technology are called for also about our product development.
It requires growth of only the employee who can respond.
It is a reason said "To be human growth with the production of a thing."
The creation of better promotional materials needed for a customer is produced from "evolution of human beings."
It is produced with "the size of people's volition."
We continue challenging aiming at the further improvement.
Management philosophy
Human impressed.
In order for every employee to raise the quality of work, polish yourself, grow up, obtain high evaluation from a customer through work, and make relation with society thick.
We further grew, while all the members acquired the satisfaction substantial with a sense of mission as a professional person under the same intention, and we aim at the human group to whom every employee can send "the life which can be impressed."
Company objective
・We contribute to society through support of a customer's prosperity in business.
・We try to hear the voice of an employee, a customer, a supplier, and a stockholder and to fill satisfaction simultaneously, and do both growth and development.
・We do definite aim in life, fulfillment, and character building where work has and that can perform growth of the heart.
Company creed
Do the likeliest and God will do the best
Company articles
I apply a polish to a natural thing.
History
| | |
| --- | --- |
| 2002 | As an in-company operation division, starting a sale of a flag. |
| June 2021 | Newly established due to organizational changes. |
| November 2021 | Logistics center opened. |